Training sessions for Parents and Carers

Liverpool City Council and partners are excited to offer evening sessions for parents in the form of an ongoing programme of learning opportunities.
The Prime Time Parents learning is designed to educate and empower parents and carers In a range of areas that have been identified by parents.
To book a place on one of the training events, you will need to register Eventbrite. You will be sent an email confirming your booking status so please check your spam folder if you do not receive your email, inside this you will see a Zoom registration link.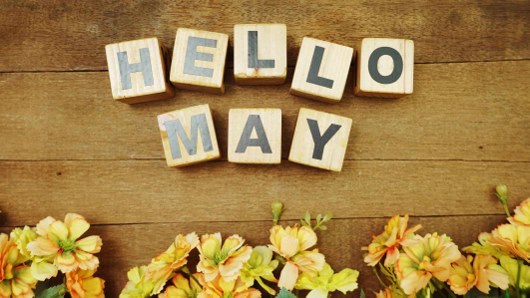 03/05/22 - RASA Merseyside - Understanding Child Sexual Abuse - BOOK HERE
05/05/22 – ADDvanced Solutions – "Practical strategies for supporting your autistic child/young person" - BOOK HERE
10/05/22 - Children's Centre - Parenting Nurture style - BOOK HERE
12/05/22 - IDVA service - Understanding Domestic Abuse - BOOK HERE
17/05/22 – CAMHS - Seeing the World through your child's eyes - BOOK HERE
19/05/22 - Bullybusters - Details to follow
24/05/22 - Liverpool YPAS - Parentalk, The Teenage Years - A Snap Shot - BOOK HERE
26/05/22 – ADHD Foundation - The ADHD Foundation - a strengths-based approach to Neurodiversity - BOOK HERE
31/05/22 – TEDS Liverpool – Talking Eating Disorders - BOOK HERE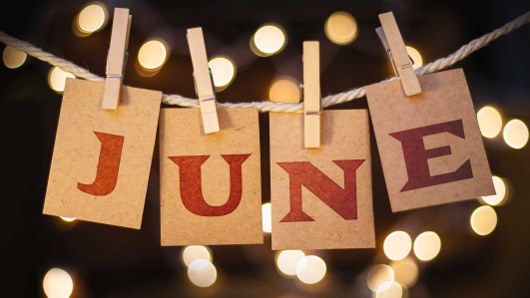 02/06/22 - Citizens Advice Liverpool - Managing your Money - Details to follow
07/06/22 – WHISC – Details to follow
09/06/22 - ADHD Foundation - Understanding Neurodiversity in the Early Years - BOOK HERE
14/06/22 - The Brain Charity - Becoming a Parent of a Child with Additional Needs - BOOK HERE
16/06/22 - ADHD Foundation - Planning for Stress-Free School Holidays - BOOK HERE
21/06/22 - IDVA service - Understanding Domestic Abuse - BOOK HERE
23/06/22 - We Are With You - Drug and Alcohol Awareness - BOOK HERE
28/06/22 - Vauxhall Law Centre - Renting – Know your rights - BOOK HERE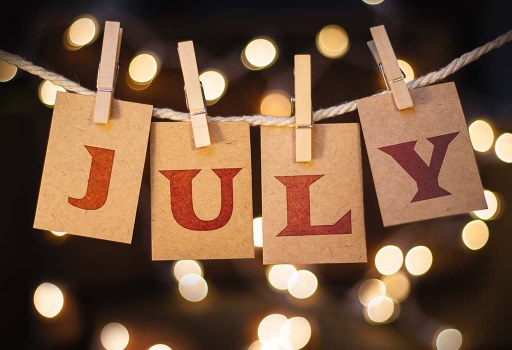 05/07/22 - Mersey Care CYP - Mersey Care Children & Young People's services - BOOK HERE
07/07/22 - Kinship Carers - Awareness of Kinship - BOOK HERE
12/07/22 - RASA Merseyside - Understanding Child Sexual Abuse - BOOK HERE
14/07/22 - Bullybusters - Details to follow
19/07/22 - Liverpool YPAS - Incredible years - Effective Limit Setting - BOOK HERE